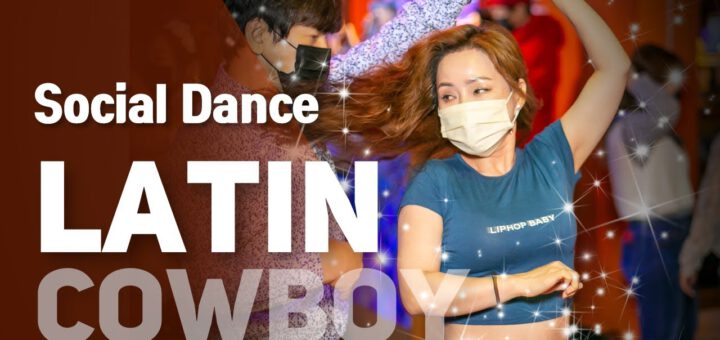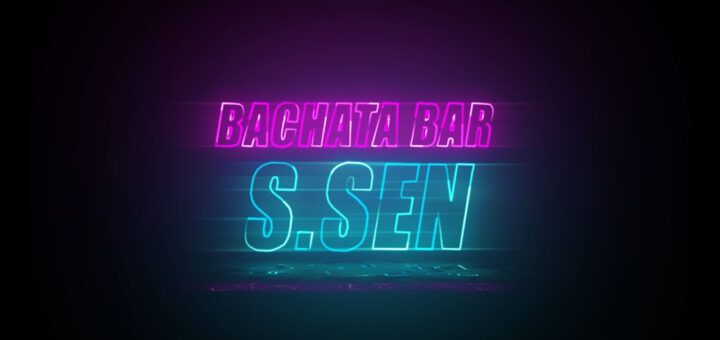 Bachata Bar « S.SEN » – pre open party!! Social Couple dance – Gummo with Beauty Girl 여의도 한복판에 오픈한 S.SEN 바차타바입니다. 화려한 야경을 배경과 더불어 바차타를 즐길 수 있는 멋진 곳입니다. 많은 관심 바랍니다.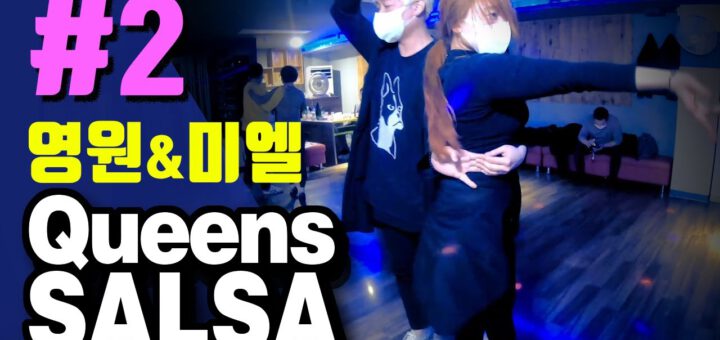 Salsa 영원 & 미엘쌤 #2 in Queens, Ansan ————————————————————————————————————————– 퀸즈살사 Queens Salsa * 네이버 카페 http://cafe.naver.com/wonjin51 * 다음 카페 http://cafe.daum.net/Queens2020 * 밴드 https://band.us/band/81654260 경기 안산시 상록구 월피동 493-13 2층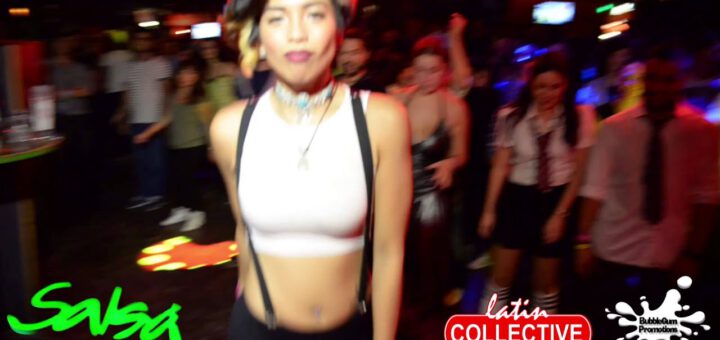 Salsa, Bachata classes at Bar Salsa, 96 Charing Cross Road, London 7pm – 2am Taster lesson at 7pm Lessons from 7:30pm-9:30pm See Facebook Page https://www.facebook.com/metrolatina Latin Collective http://www.latincollectiveuk.com/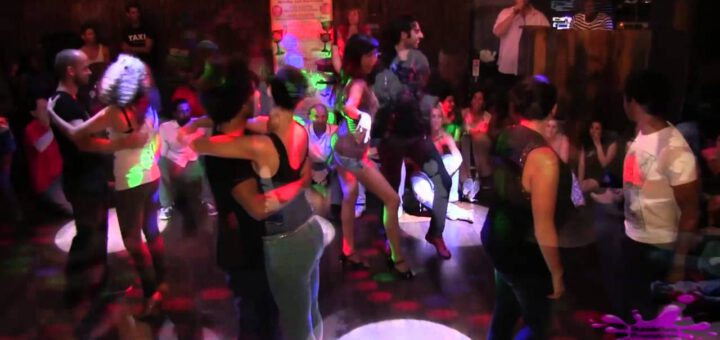 The whole thing was done in 45 minutes and I managed to squeeze it into 9 mins plus of video 🙂 A completely random Jack N Jill fun event. Brought to you by SuperMario...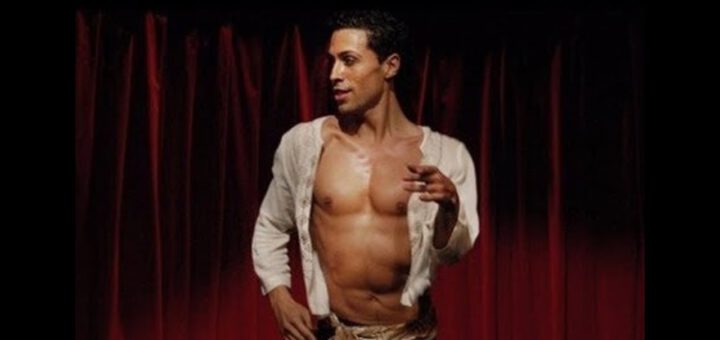 Salsa Lives interviewed Frankie Martinez at his Abakua dancing Studios. Frankie Martinez is widely considered to be one of the greatest and most revolutionary salsa performer/choreographers of our time. Many struggle to find comparisons,...