Catégorie :
Rumba Cubaine
La rumba est un genre musical cubain, fait de chants et de percussions, qui s'est développé au XIX e siècle dans les milieux afro-cubains de la capitale,
La rumba est très largement utilisée par les danseurs et danseuses de la salsa cubaine et même portoricaine ces derniers temps pour agrémenter leur solos.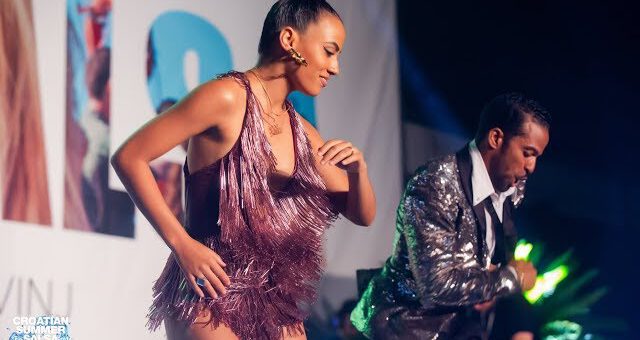 Rumba on the Stage – Maykel Fonts, Sylvia Chapelli, Diana Rodriguez, Alberto Valdes 24th June – 1st July 2019 Croatian Summer Salsa Festival 2019 (Rovinj, Croatia) Next edition: 28th June – 05th July 2021...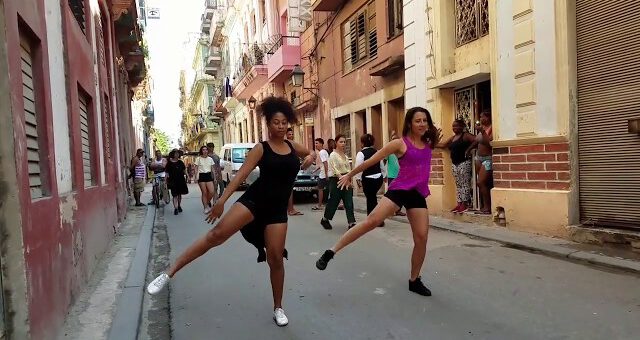 #Reggaeton in the streets of #Havana! See how many quintessentially Cuban moments you can spot 🙂 There are quite a few! I recorded this after five classes learning choreography with the amazing Ana Rosa...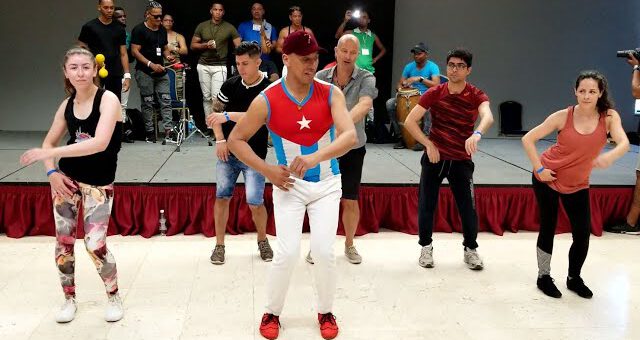 If you want to improve your Rumba technique, this video is what you need. The one and only Alberto Valdés teaching at the latest Ritmo Cuba 2019 in Havana, Cuba. #AlbertoValdes #RitmoCuba #RumbaCubana
Cuban dancers Luis Guzman and Ana Ercilia Fuentes Valiente dance rumba (guaguancó) to Ann Reynolds song "Espiritu" (music performed by Clave Gringa). Filmed in Callejon de Hamel, Havana Cuba, 2014. In rumba guaguancó the...
Maykel Fonts & Sylvia – Rumba Maykel Fonts graduated from the most famous dance school in Cuba, The Tropicana, where he studied ballet, modern and contemporary dance, Afro and rumba. In 2000 he moved...