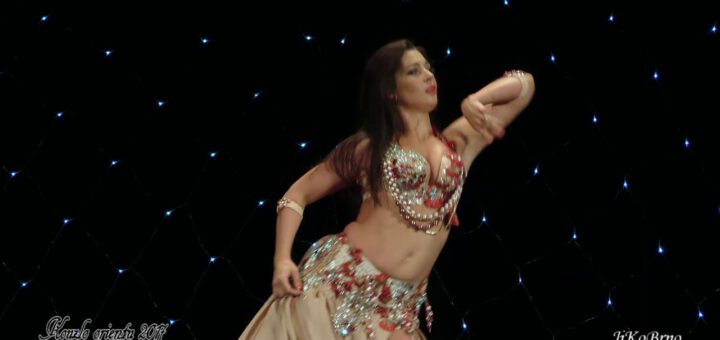 Kouzlo Orientu festival organised by Dana Sahar Minarikova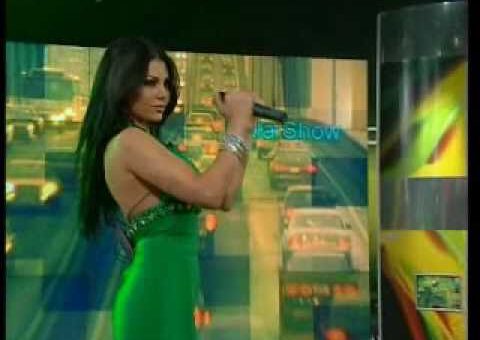 Lebanese singer Haifa Wehbe sings Ana Haifa live on the Hala Show interviewed by Hala Serhan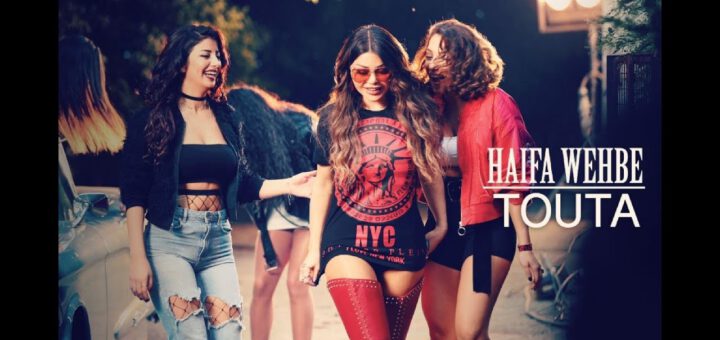 Haifa Wehbe -Touta (Official Music Video) | هيفاء وهبي – توته From The « Hawwa » Album Directed by: Salim El Turk Lyrics: Chady Nour Arrangement: Ramy Blazen Composed by: Bilal Srour « Hawwa » available on all...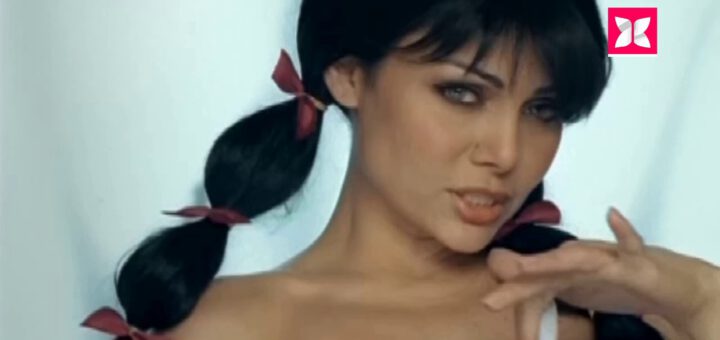 No copyright infringement. All copyrights belong to their respective owners. All the songs I do not claim they do not belong to me. I did this for a fun experience and not to make...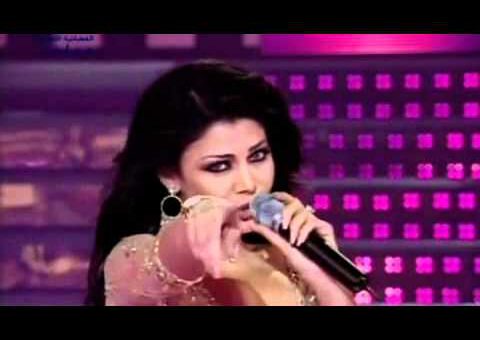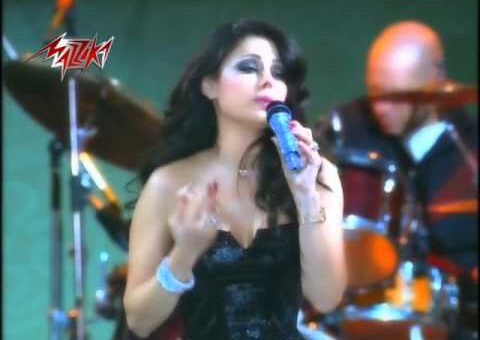 Subscribe To Mazzika Channel | إشترك علي قناة مزيكا http://bit.ly/Mazzika Ana Andy Baghbaghan – Haifa Wehbe انا عندى بغبغان – حفلة – هيفاء وهبى ▶ https://facebook.com/mazzika ▶ https://twitter.com/mazzika ▶ https://instagram.com/mazzika ▶ https://plus.google.com/+Mazzika (C) 2014...