Catégorie :
Salsa Danseurs
La salsa des danseurs pratiquants et croyants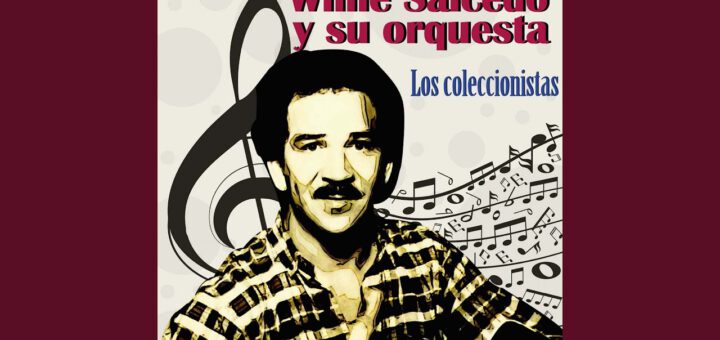 Provided to YouTube by Believe SAS Ingrata Mujer · Willie Salcedo y Su Orquesta · Conrrado Marrugo · Conrrado Marrugo Los Coleccionistas (Salsa Pura) ℗ WiSalsa Released on: 2018-08-10 Auto-generated by YouTube.
Provided to YouTube by The Orchard Enterprises Cumba, Cumba · Don Filemon El Baile de la Saporrita ℗ 2008 Suramericana del Disco Released on: 2008-01-01 Music Publisher: EMI APRIL MUSIC INC OBO EDITORA SAN...
Mucha Emoción. Traigo una dicha en el alma Traigo una escondida pasión Llena de fuerza y delicias Traigo mucha emoción Quiero decirles que I am not mucho I'm not intelligent but neither dumb No...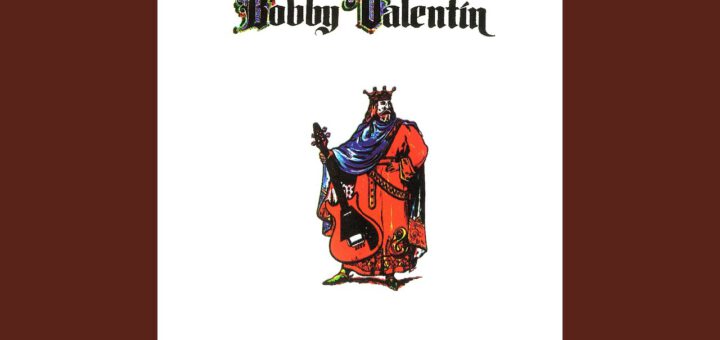 Provided to YouTube by Catapult Reservatory, LLC El Muñeco de la Ciudad · Bobby Valentin Bobby Valentin ℗ 1978 Bronco Records Inc Released on: 1979-02-01 Auto-generated by YouTube.