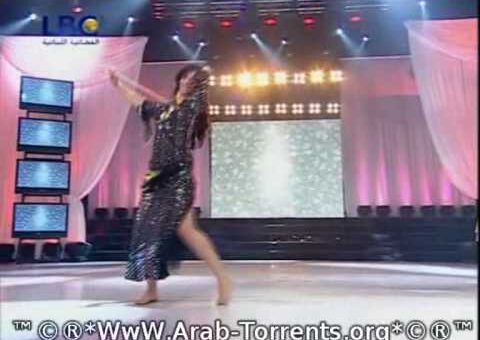 Estelle dances with cane. Raks Al Asaya.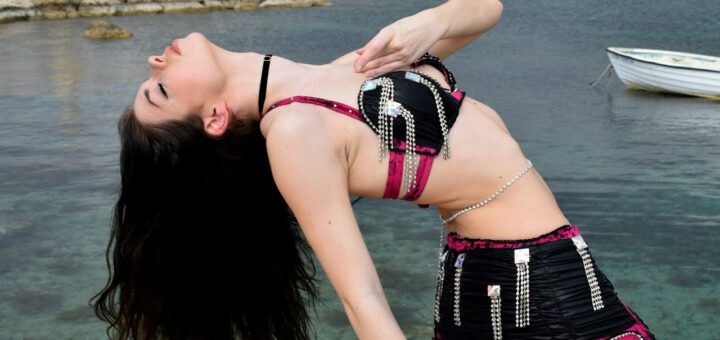 Hello Everyone. ♥ This Performance Is Completely Improvised. This Music Is Soo Beautiful, I'm Use To Practicing With The Oum Kalthoum Version, But It Is To Long. Plus I Love This Version To. ♥...
Hey My Loves. ♥ Hope Everyone Is Well? Hope You Enjoy My Improvised / Choreographed Saidi Dance. ♥ Follow Me On. ♥ Facebook: https://www.facebook.com/Bellydancerf… Instagram: https://www.instagram.com/el_fen_bell… Music: Khissa Saidi Much Love ♥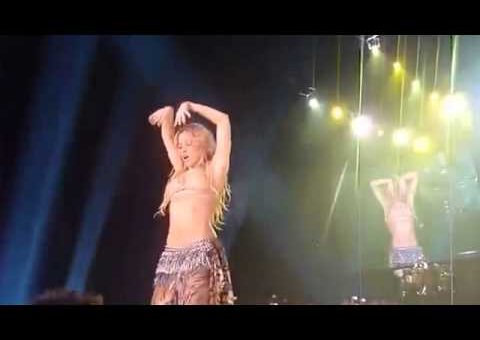 »Shakira » Best Arabic Belly Dance Official Video HD Shakira, Belly, Best, Dance (Interest), Belly Dance (Film Subject), Shakira – Best Arabian Belly Dance, Best Arabian Belly Dance, Shakira (Celebrity), Shakira Belly Dance, Belly Dance,...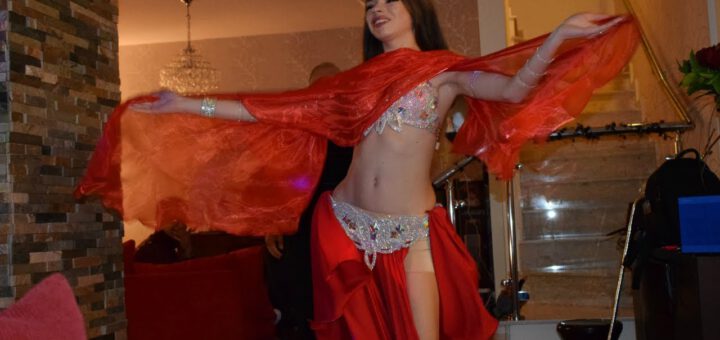 Hey Everyone. ♥ Hope Your All Good Here Is The Full Video From My Private Party Performance 🙂 First Time Dancing And Complete Improvisation To The Music Ya Bent El Sultan By Ahmed Adawia...