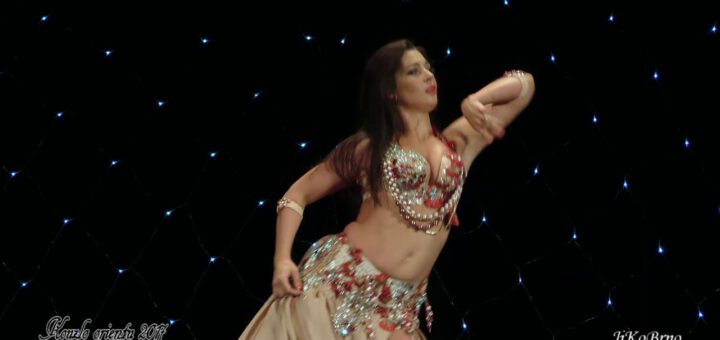 Kouzlo Orientu festival organised by Dana Sahar Minarikova
Hey My Loves. ♥ Hope Everyone Is Well? Hope You Enjoy My Improvised / Choreographed Saidi Dance. ♥ Follow Me On. ♥ Facebook: https://www.facebook.com/Bellydancerf… Instagram: https://www.instagram.com/el_fen_bell… Music: Khissa Saidi Much Love ♥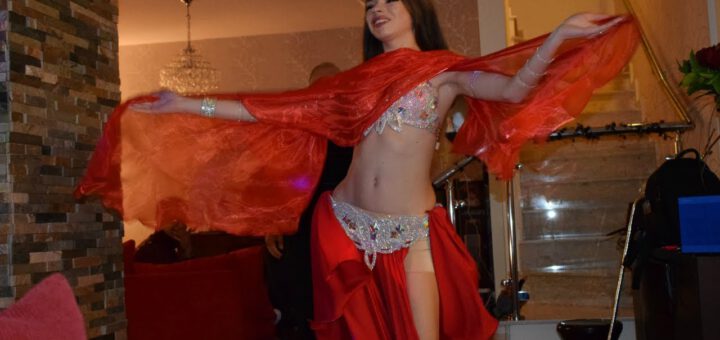 Hey Everyone. ♥ Hope Your All Good Here Is The Full Video From My Private Party Performance 🙂 First Time Dancing And Complete Improvisation To The Music Ya Bent El Sultan By Ahmed Adawia...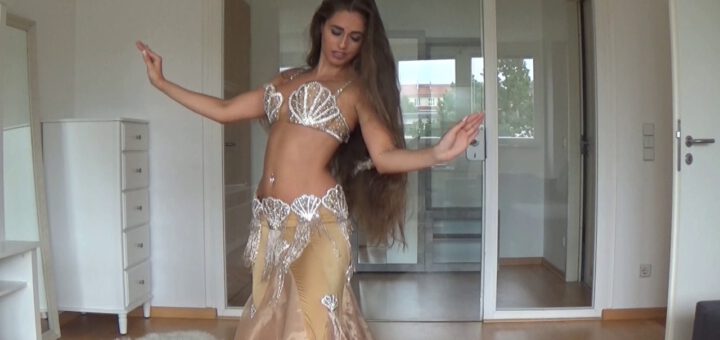 Instagram: isabella_bellydance I love this song so much hope you all enjoy my belly dance improvisation to it 🙂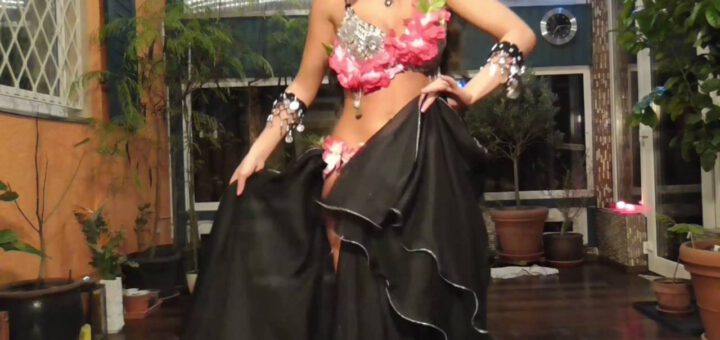 Instargram: isabella_bellydance ***♥♥♥My Belly Dance Improvisation to Habibi Ya Nour El Ein from 2015 is reuploaded again!!!♥♥♥*** Unfortunately the video from 2015 got deleted because of the music..it got blocked from youtube but is...