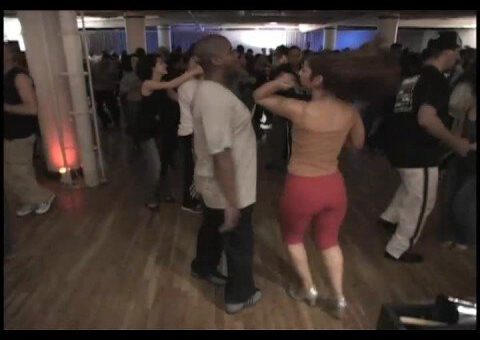 Guillermo,Rafy,Juan matos,Jimmy Anton dancing at Jimmy Anton's Social film in 2002 by Oscar Veras of Salsaunlimited.com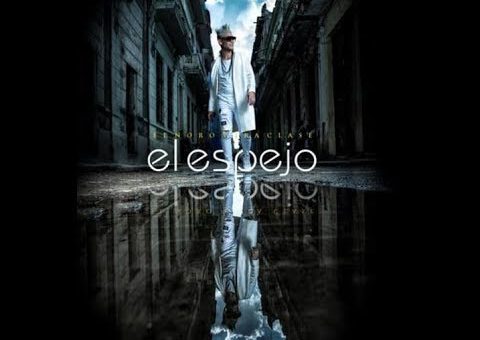 © ℗ 2020 Producciones Abdala Álbum: El Espejo 2020 http://www.facebook.com/patugozaderafanpage https://www.facebook.com/groups/PaTuGozadera #TimmiTimba #Perú #PaTuGozadera #JesusAless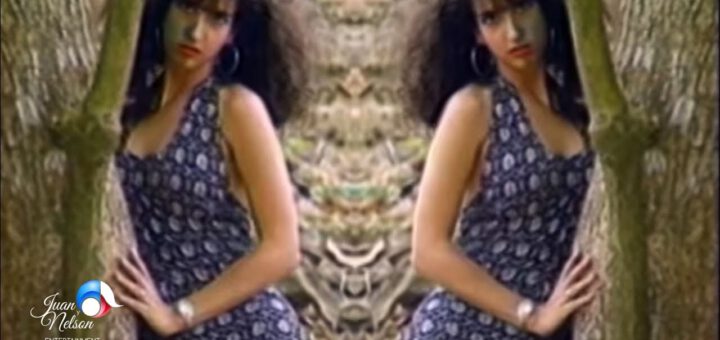 Más 35 años en la industria de la #musicalatina representando a grandes compositores y autores, de igual forma representado a otras editoras musicales. ———— Juguete De Nadie – Puerto Rican Power Letra Yo no...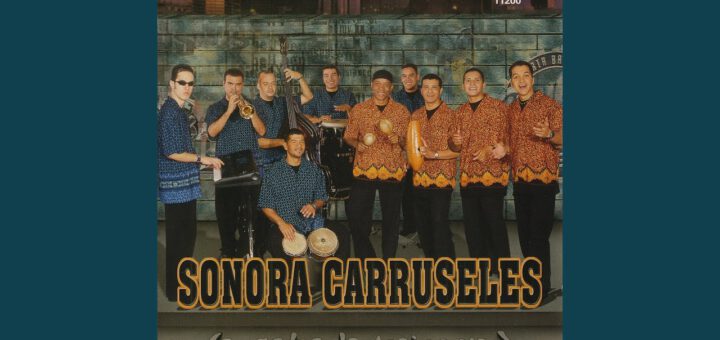 Provided to YouTube by The Orchard Enterprises Rumba de Mulatos · Daniel Marmolejo · Sonora Carruseles La Salsa la Traigo Yo ℗ 2015 Discos Fuentes Released on: 2015-07-01 Music Publisher: Edimusica Auto-generated by YouTube.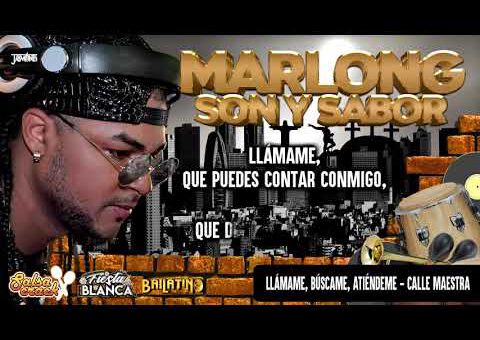 gracias por escuchar y compartir mi gusto musical, cada video que subo aqui lo hago con el animo de compartir y extender mi gusto por la salsa y por las nuevas propuestas, clasicos, Remix,...