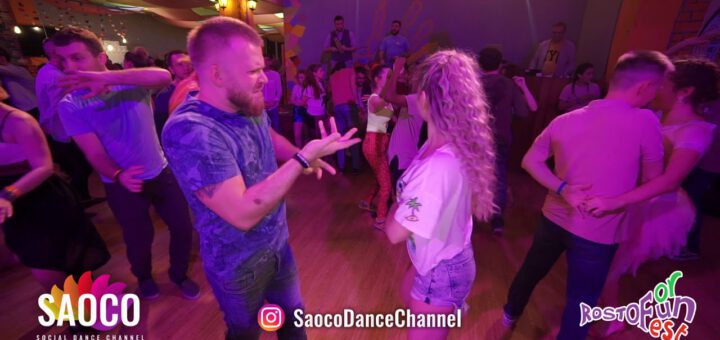 Andrey Bryukhovskikh and Tatyana Rakhmetulova Salsa Dancing at Rostov For Fun Fest 2018, Friday 02.11.2018 (SC)
Pavel Voytov and Tatyana Rakhmetulova Bachata Dancing in Solnechny Club at The Third Front 2018, Saturday 04.08.2018 (SC)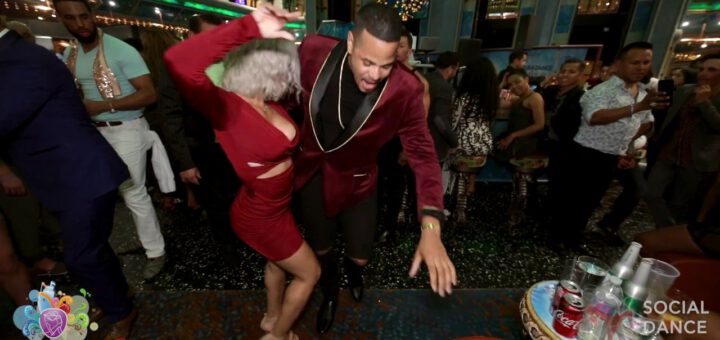 Social Dancing Aventura Dance Cruise – Miami 2018 Sunday , 4th November — Next Edition: Havana, Cuba: June 6th-10th, 2019 Amber Cove, DR November 14th-18th, 2019 Website: www.aventuradancecruise.com — Social Dance TV production Contact:...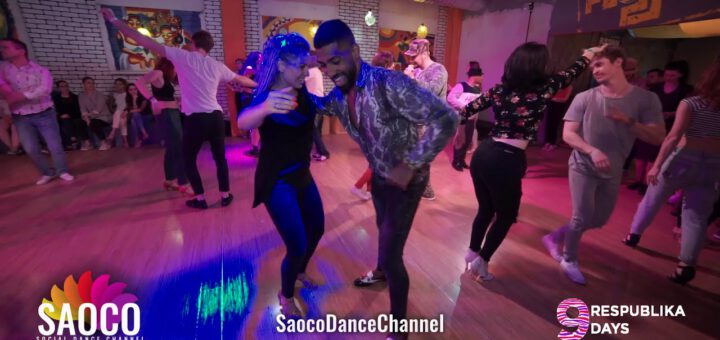 Alain Rueda and Tatyana Rakhmetulova Salsa Dancing at Respublika Days 9 (Rostov-on-Don/Russia), Sunday 05.05.2019 (SC)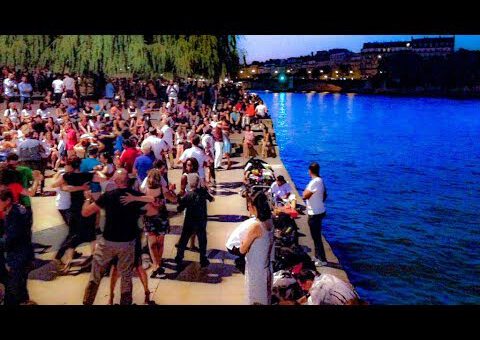 On the left bank of the Seine at Quai Saint-Bernard there is a small park named after the Corsican singer and movie star Tino Rossi. It is between the Sully and Austerlitz bridges and...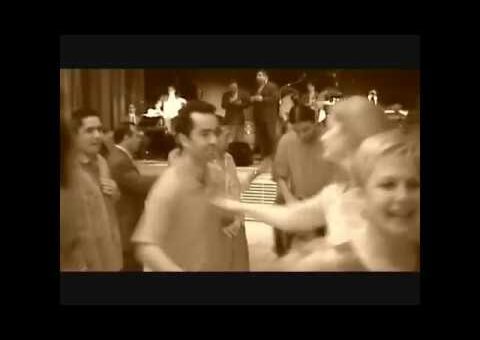 Sportsmen's Lodge Friday's Salsa nights by Albert Torres ,back in 1999 in Los Angeles. Me with Georgie Gal, Linda Parocua, Sarah's Cullinane birthday circle and friends. With the house band – Johnny Polanco y...