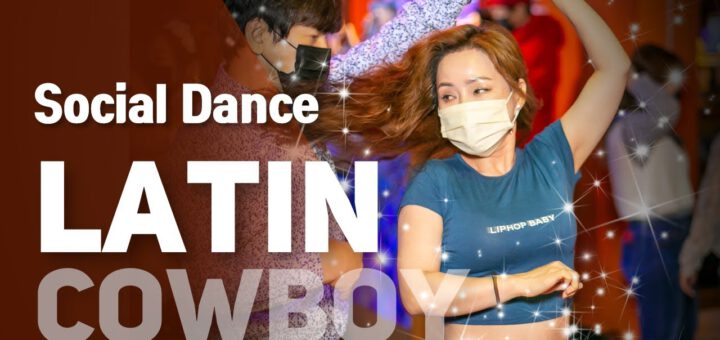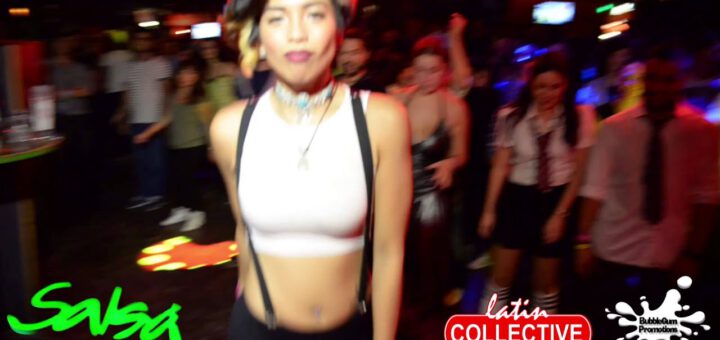 Salsa, Bachata classes at Bar Salsa, 96 Charing Cross Road, London 7pm – 2am Taster lesson at 7pm Lessons from 7:30pm-9:30pm See Facebook Page https://www.facebook.com/metrolatina Latin Collective http://www.latincollectiveuk.com/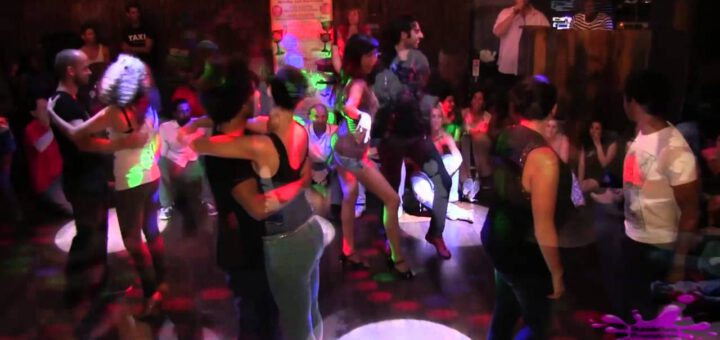 The whole thing was done in 45 minutes and I managed to squeeze it into 9 mins plus of video 🙂 A completely random Jack N Jill fun event. Brought to you by SuperMario...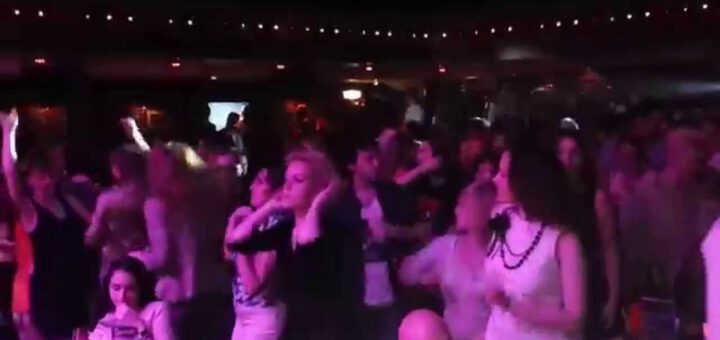 http://uspekhi.com/ the best club in town enjoy watching and feel free to contact me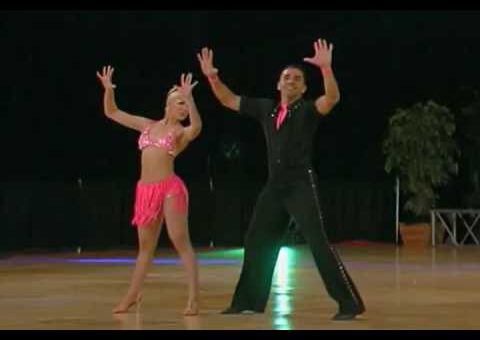 Cabaret division performance from the 2nd Annual World Salsa Championships by Alex Da Silva & Alien Ramirez. This Event was held in Las Vegas NV. For official information and results: https://www.worldsalsachampionships.com/ El canal oficial...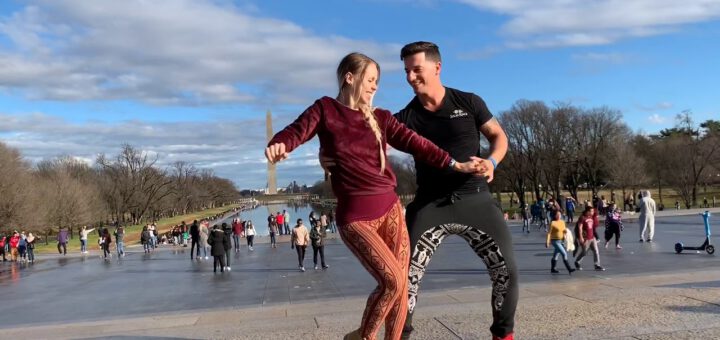 Disfruten este baile en Washington DC, en frente del Lincoln Memorial. Enjoy this dance in Washington DC, in front of the Lincoln Memorial. SÍGUENOS Y DALE LIKES: Instagram: https://instagram.com/emilyandraul_ Facebook: https://fb.com/emilyandraul Web: http://EmilyandRaul.SalsaKings.com Llama...